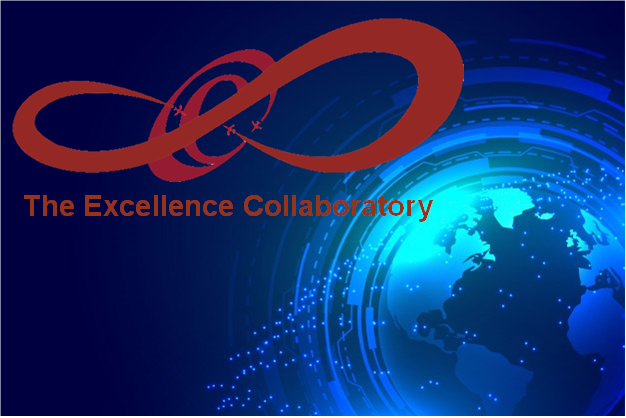 The Excellence Collaboratory (Investors in Excellence Limited) is leading the way globally unlocking potential and improving performance in businesses and organisations regardless of size, complexity, or location.
It's where everything about excellence can be found, including our tried and tested Excellence Performance Tools.
If you're not at the centre, where are you?
Get in touch but for now, download The Excellence Collaboratory brochure by clicking the image above.