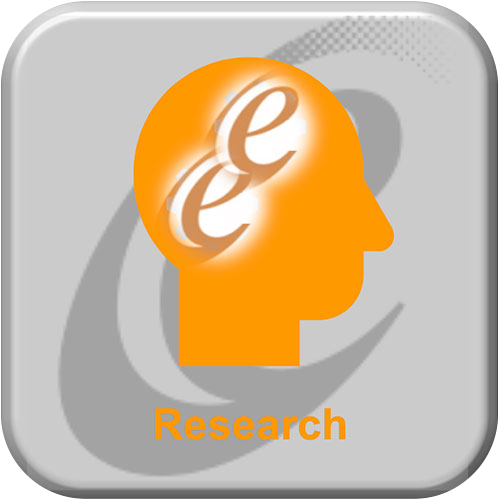 Research
We work with businesses as a collaborative team, a shared facility, or a hub of knowledge providing leadership, innovation, best practice, research, support, development, learning and training to focus business activities on Excellence.
The focus area might be a sector, technology, competency, concept or a broad area of expertise. For example, a UK police force striving for excellence, to become an excellent organisation delivering more excellent outcomes, fully collaborating with IiE to promote proactive policing.
We are a team of people who promote excellence through collaboration and use of best practices across sector boundaries and multi-levels of business to specifically focus activities to drive and achieve business success.
This approach applies to any organisation desiring to create and use excellence to drive new ways of working from the centre of the organisation to becoming and recognised as a centre of excellence in their own right. This will include showcasing its organisational, operational and people excellence activities against the IiE Standard
All IiE work is principles-led, evidence-based, outcomes-driven and research-informed to design, develop and deliver specialist expertise to provide a comprehensive view to ensure capabilities and competencies for organisational development, continuous improvement and sustainable growth are identified and exploited.
For further information please contact us