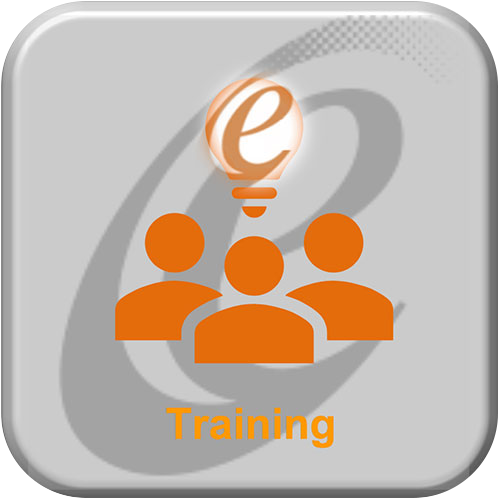 Training
Training is all about developing and empowering your people, not just giving them skills and knowledge
IiE is focused on opening new doorways to excellence and improvement. Partnering your teams' desire to learn and our team's passion for transferring lasting knowledge is a winning combination that will inform, inspire and energise your most valuable asset.
The improvement tools and techniques learned in our programmes are practical and pragmatic and will provide lifelong capabilities for your people to utilise wherever their paths lead within your organisation.
Our tailored programmes will enable you to:
Grow the effectiveness of your people resources
Manage, grow and share knowledge and best practice
Develop future leaders and plans for succession
Facilitate team building and problem solving
Deliver capacity without increasing resources

Higher Performing Workplaces (HPW) offers training that is designed to help SMEs grow by developing internal talent. 40% funding towards the cost of training is available for *eligible businesses
The WYCC Higher Performing Workplaces contract (£1.5million) delivers packages of skills support to grow internal talent in SMEs.
Higher Performing Workplaces (HPW) will address the skills and productivity issues of employees in in sectors presenting the greatest opportunities for economic growth in Leeds City Region.
Higher Performing Workplaces aims to:
Improve staff motivation, leadership, communication and teamwork;
Increase staff retention;
Enhance employee involvement and commitment to the company; and
Ensure higher levels of financial performance by SME employers enhance and enable business strategy and operational planning to achieve growth.
Higher Performing Workplaces is managed by the West Yorkshire Consortium of Colleges and funded by the European Social Fund (ESF).
Find out more about Higher Performing Workplaces
*Eligibility
the business must be based in one of the following districts: Bradford, Calderdale, Craven, Harrogate, Kirklees, Leeds, Selby, Wakefield or York (Check your district on the Gov.Uk website) 
the business needs to be an SME: employ fewer than 250 full time equivalent staff and have an annual turnover not exceeding €50 million.
Higher Performing Workplaces is managed by the West Yorkshire Consortium of Colleges and funded by the European Social Fund (ESF).
Accounts Payable Association and IiE have been working together for the last two years to produce excellent development and leadership courses for APA members. At the APA Conference 2019, IiE ran a leadership workshop to demo the approach and style of these great courses. Now, at the APA Conference 2020, we launch three of these new courses.
The video is from the APA Conference 2019 in Birmingham.
For further information please contact us