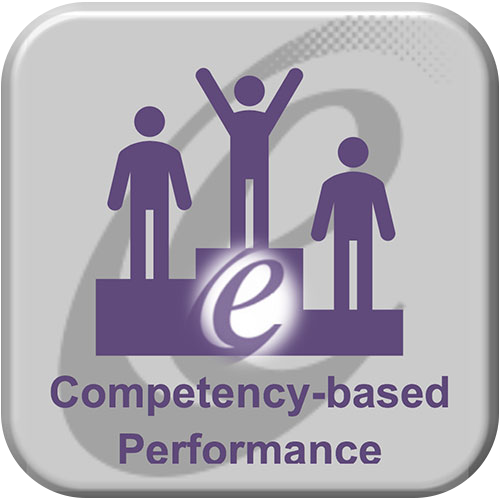 Competency Based Performance
Unlocking human potential involves winning the head, heart and hands of people.
It is a function of how far individuals in an organisation contribute to fulfilling the organisational objectives, how well each person adds to the success of the business in two connected areas: achieving the results, the goals, objectives, role responsibilities that the organisation expects; and living the values and ethics of the organisation, the competencies, behaviour and conduct that the organisation requires of all.
High and outperforming organisations working globally with IiE have some things in common, they are all aligned as mini teams, aspire to become learning organisations and assess performance using competencies. In simple, this is what we will do and this is how well we are all doing.
IiE working in collaboration with Base8Innovations have developed a unique app-based 'one stop, one shop' tool for all things improving performance. It combines the very best of both organisations and comes out with something truly ground-breaking.
We work with each business bespoke to understand before being understood to identify your unique competencies and provide a quality performance improvement system.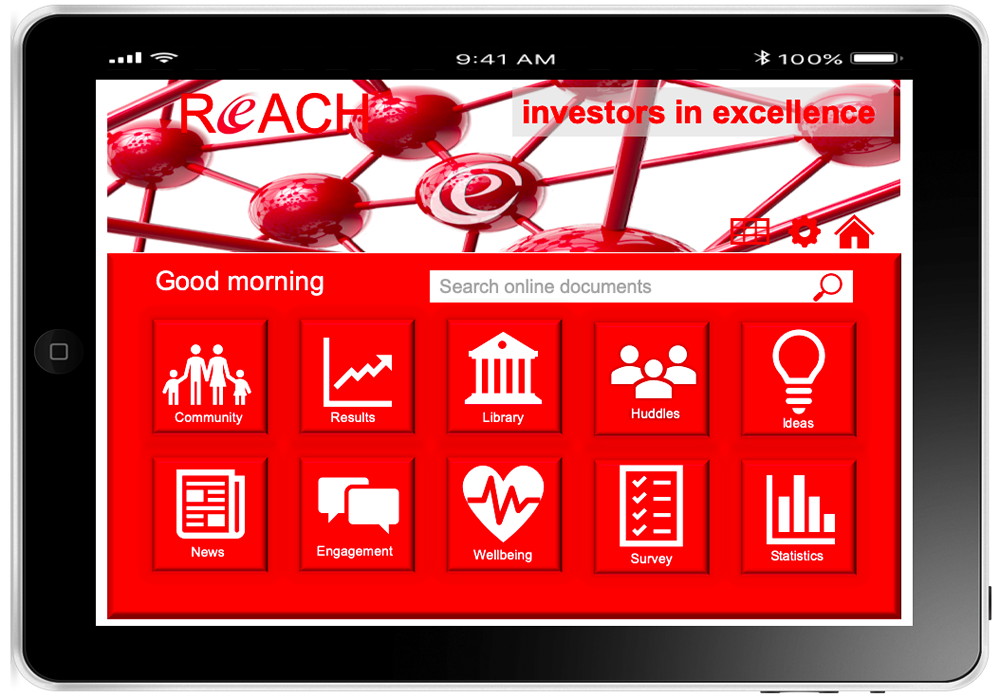 For further information please contact us