We are thrilled to announce that we will be a guest speaker for SSF UK at their first digital and operational excellence network event which is taking place online on March 21st, "Digital Transformation: To Improve Operational Efficiency". Along with a member contribution from Amey.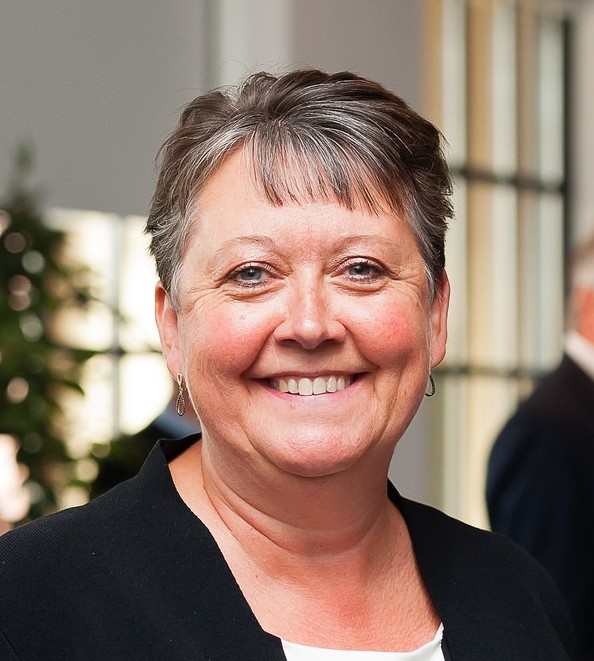 As a Collaborative Partner, we are helping to deliver on the upcoming network event Purpose: to motivate and inspire members with ideas to solve problems and achieve greater success, and with a roadmap to change, think differently and to improve themselves, their teams and ultimately their organisations.

Judy will explore how achieving operational excellence and delivering success starts with great strategy, superb people, and exceptional performance.
Online Digital and Operational Excellence Network Event
The event takes place online on March 21st 2023, 10am – 12pm. Here's what to expect:
Automation Wish List to improve Workflow Efficiency – This session will take a deep dive into how we analyse our existing workflows, prioritise projects and explore how we can achieve optimal resource utilisation and communication to improve our workflow effectiveness and efficiency.
Operational Excellence to Empower Success – Judy Hart, Chief Executive from Investors in Excellence will explore how achieving operational excellence and delivering success starts with great strategy, superb people, and exceptional performance.
Digital Toolkit – With workplace and consumer expectations constantly evolving, it's crucial to have the right digital tools in place to stay agile. Join us to discuss what current tools we are using, what are the advantages and disadvantages, what challenges does this bring and how are we equipping ourselves for the future.
Chance for a Q&A and topics for future events
"We constantly hear digitalisation is the answer to business growth and, of course, in the 21st century it is. But is the decision to invest in new systems and processes in danger of missing the most important and fundamental piece of the jigsaw?"
For more information on the event, you can visit:
WEBSITE: www.sharedservicesforumuk.com
LINKEDIN: www.linkedin.com/company/ssforumuk/