We are thrilled to announce that featured in the SSF UK Collaboration Week, we're hosting a live webinar to help you become a strategic leader.
DATE: Thursday 18th May 2023
TIME: 10-11am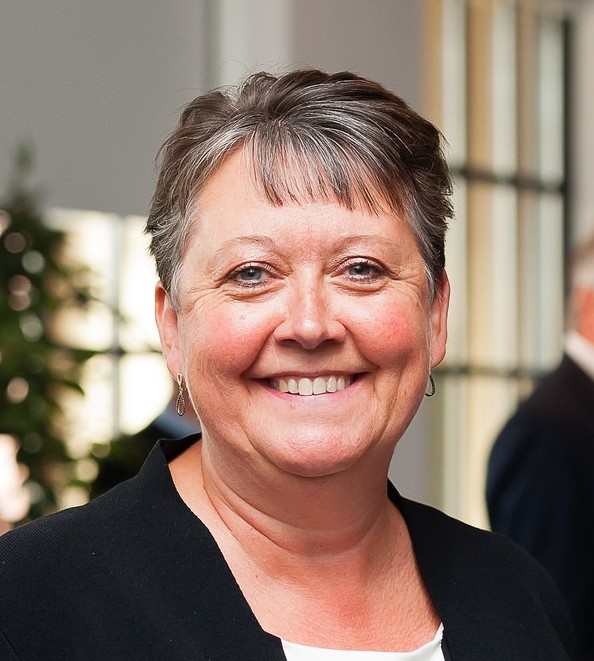 Is there an excellent leader in you? Leading others always begins with leading self. All the great leaders started their journey to excellence as great followers. Born or bred, great leaders know how to be led and to lead effectively.
Investors in Excellence unlocks potential and improves performance, and in this session, we share how to become a Strategic Leader in your own right. Will it be time well spent? Absolutely! Strategic Leadership is one of the most sought after, highly effective skills you will ever possess.
This thought-provoking session will demonstrate the skills needed to develop Leading Self, Leading Others, Leading Change and Leading Professionally, and of course , you will leave with those all important attributes of a Strategic Leader in the palm of your hand.
Led by Judy Hart, Chief Executive of Investors in Excellence, there will be plenty of information shared, with time for discussion 18th May 1000-1100. This session will be recorded for the benefit of those who cannot attend on this live session.
To register your interest and for further information, please CLICK HERE!