A selection of testimonials from our customers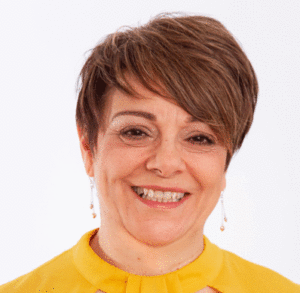 "The key to success of any organisation is through its people – IiE takes leaders and teams alike on a journey to excellence. It's an holistic model which works from board level right down to the frontline. The model focuses on 'what matters most' for current and future customers and can support leaders to drive a culture of excellence."
Lynn Clayton, Non-Executive Director, social housing sector
---
"Continuation of this highly commended achievement assures our Board, all our stakeholders, customers, partners, patients and staff that we are effectively managing our business to the very highest principles and values".
Tracy Allen, Executive Director, Derbyshire Community Health Services NHS Trust
---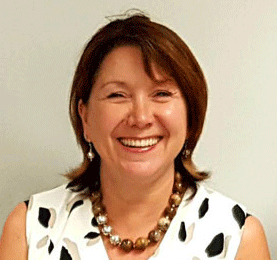 "Investors in Excellence has helped us to learn from other sectors and ensure that we are keeping pace with best practice. The improvement initiatives that we have developed as a result will continue to drive our organisation forward for the benefit of our customers."
Lindsey Williams, Group Chief Executive, Futures Housing Group
---
"The Investors in Excellence certification process has helped recognise the success of the Halewood team and our commitment to the excellence journey. We are proud to have met the requirements of the IiE Standard and are using the assessment feedback to help shape our future improvements.
Graham Heeley, General Manager, DHL Halewood Operations
---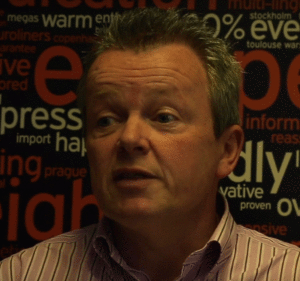 "Investors in Excellence inspires confidence in abilities of all individuals, inspires confidence in changing negatives to positives. The leadership approach is always to create something special; to punch above its weight and focus amongst all our staff the drive to continuously improve"
Tony Shally , Managing Director, Espace Europe
---
"Investing in excellence – it's the golden thread that runs through our organisation. It has been a great source of inspiration and motivation, instilled a clarity and rigour; right now given the sector's need to mitigate risk and deliver effectively it's important to be independently validated."
Sue Lock, CEO, Wulvern Housing
---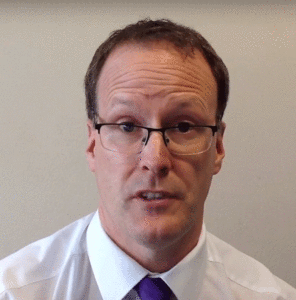 "As the first NHS Commissioning organisation to achieve the IiE Standard, Rotherham CCG has benefitted greatly from achieving and adopting the IiE principles and values. The process has empowered our staff and made them proud to work for our organisation. It also assures me that our staff are always focussed on 'What Matters Most'.
Chris Edwards, Chief Officer, NHS Rotherham Clinical Commissioning Group
---
"The work undertaken with our teams to attain IiE certification has had immense benefit in focusing the teams on our key objectives and identifying where we may be off course."
Sharon Walton, Director, Chief Operating Officer, PMC, Bilfinger GVA
---
"Since adopting the principles of business excellence, we've developed a holistic approach to improvement. As well as being able to identify core areas of focus, we can effectively benchmark progress; the results we've achieved have been phenomenal."
David Woolley, President and CEO, Concentric AB
---
"I would like to take this opportunity to extend my thanks to Investors in Excellence for allowing us to take this journey. Your Assessor was a true professional living the values of excellence. He quickly understood our culture and helped us to push our boundaries. He is a very valuable asset to your organisation and we are very pleased to have worked with him".
Majella Myers OBE, HR Consultant, Abu Dhabi Police Headquarters, The General Directorate for Human Resources
Get in touch
Why Us
Customer Stories
Resources