IiE has a long-standing involvement with the construction and property sectors and is helping to drive innovation and best practice.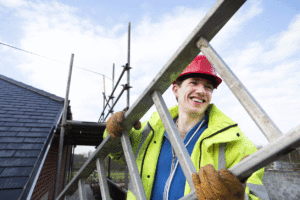 We help companies and their supply chains to balance demand for increased productivity with continued profitability, quality and competitiveness.
We do this by identifying and focusing on what matters most to them, aligning people and processes to increase efficiency and productivity while also delivering key objectives.
Millions of pounds worth of savings have already been identified for construction companies and we're continuing to help the sector tackle ongoing challenges.
Constructing Excellence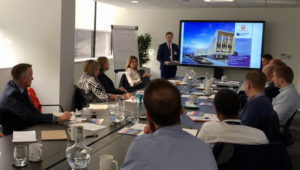 IiE is involved in the Constructing Excellence improvement platform and our CEO sits on the committee of the Constructing Excellence East Midlands Club.
The club, which holds regular best practice presentations, is a collaboration of regional businesses and clients who are committed to improving business performance by driving innovation and best practice in the construction industry.
Getting started
Construction companies of all sizes can find out more about IiE's support by calling 0121 746 3150 or emailing iie@investorsinexcellence.com.
Please also ask for a free copy of our 20-Point Productivity Plan.