IiE's tried-and-tested training enables people to embark and continue on a rewarding journey to excellence.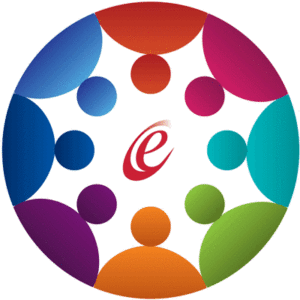 Tier One – Excellence Champion
Becoming an Excellence Champion is a great way to begin. Unlocking your potential and enabling you to inspire others and drive change, this highly-practical training course provides an accredited and recognised qualification.
Split over two days, learning from day one is taken immediately back in to attendees' own area of work and shared with colleagues before returning to day two to review a real-life case study.
Learning outputs include the skills to understand and apply IiE's five essential elements of excellence and clearly identify What Matters Most to your organisation. You'll also learn how to appraise your organisation's performance.
Tier Two – Excellence Practitioner
Through a further one-day's training and with the Investors in Excellence Standard as your roadmap you will gain extra insights into excellence to add to those of being an Excellence Champion.
Participants work individually and collaboratively to build an Excellence Portfolio, completing some simple and structured project work and together present their recommendations to their organisation.
From here, we look to enable these qualified people to drive excellence across their organisation and beyond. Who knows?  their organisation could become a regional or sector-leading centre of excellence.
Tier Three – Excellence Facilitator
If you want to go further into the world of excellence, you can become an Excellence Facilitator. Now you're really reaching for the stars and your three-star qualification will help to open more doors on the way to thinking and acting more strategically in your work.
With our help you'll work with other Excellence Champions, Excellence Practitioners and Excellence Facilitators. Working together as partners we will accompany each other to the next level of performance improvement.
From Excellence Champion to the Excellence Director – see how the various Excellence roles fit together within an organisation by clicking here.
For further details and to discuss introducing Excellence in your organisation please contact us.