IiE has worked with housing associations for more than 15 years and is a valuable strategic partner to the sector.
We've helped to establish a high-performing, dynamic culture that enables housing organisations to meet the wide-ranging challenges they face.
Our practical, flexible solutions and rigorous evaluations improve all-round performance while maintaining a sharp focus on customers and what matters most.
A partnership with IiE achieves a host of strategic outcomes for every housing association seeking to deliver and succeed. These include:
Improved performance that's aligned to key objectives
Truly listening to tenants and other customers – and addressing their needs
Delivering sustainable culture change and growth
Greater organisational agility, resilience and ability to manage change
Validation through rigorous external scrutiny
Improved strategic-thinking and decision-making
Organisational development, supported by learning and development
Increased employee well-being, engagement and innovation
An effective asset management strategy
Successful post-merger integration
Delivery is via our Connected Excellence suite of solutions and the IiE Standard, our unique improvement framework that provides a clear roadmap to achieve high performance.
Areas of focus include the development of management teams and leaders at all levels. Sue Lock, CEO of Wulvern Housing describes investing in excellence as "the golden thread that runs through our organisation" instilling "a clarity and rigour" while acting as a source of "inspiration and motivation".
We also support Excellence in Governance, enabling housing boards to carry out their duties more proactively, become more accountable and identify/manage risk.
What our customers say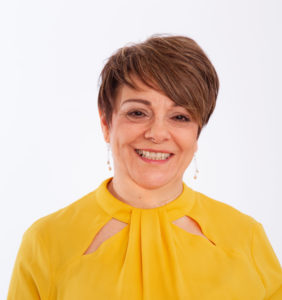 "The key to success of any organisation is through its people – IiE takes leaders and teams alike on a journey to excellence.  It's an holistic model which works from board level right down to the frontline.  The model focuses on 'what matters most' for current and future customers and can support leaders to drive a culture of excellence."
Lynn Clayton, Non-Executive Director, housing sector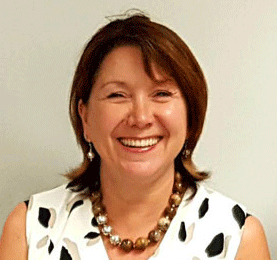 "IiE has helped us to learn from other sectors and ensure that we are keeping pace with best practice. The improvement initiatives that we have developed as a result will continue to drive our organisation forward for the benefit of our customers."
Lindsey Williams, Group Chief Executive, Futures Housing Group
To learn more please contact us